Support a cause that's important to you with a planned gift.

Put your assets to work with our tax-efficient charitable strategies.

Take advantage of the many tax benefits of making a gift.
How to Give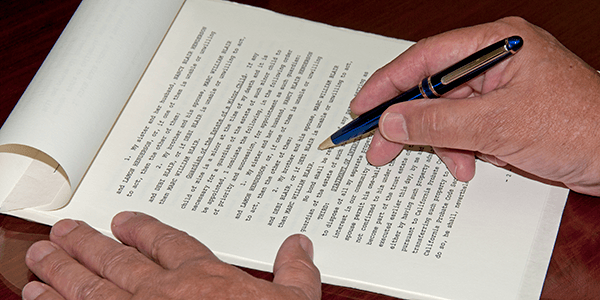 Giving to our cause can be done either directly or through a gift model that can provide tax benefits and even income. Click on a gift model below to learn more. Gift Options
Find out What to Give and learn about the best assets to make a planned gift. Learn about gifts of cash, securities and property. Learn How to Give and discover gift options that provide tax and income benefits. Discover the best planned gift to meet your goals.
More